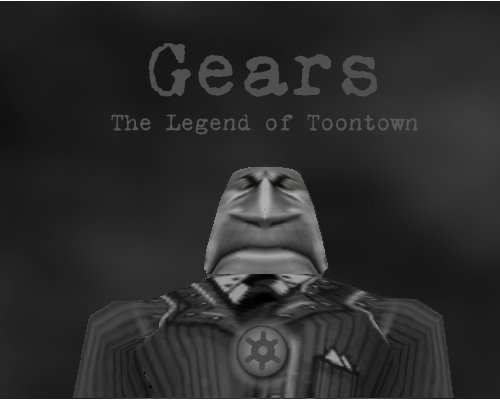 Here is the wikia copy of my story: Gears the Legend of Toontown.
It is the first story to feature The Chairman (because it began before BBHQ was released.)
It is currently the longest Toontown fanfic in the world.
Are you toon enough? Now's time to put it to the test.

© 2011 Evina Entertainment. All rights reserved.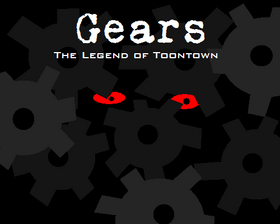 Ad blocker interference detected!
Wikia is a free-to-use site that makes money from advertising. We have a modified experience for viewers using ad blockers

Wikia is not accessible if you've made further modifications. Remove the custom ad blocker rule(s) and the page will load as expected.