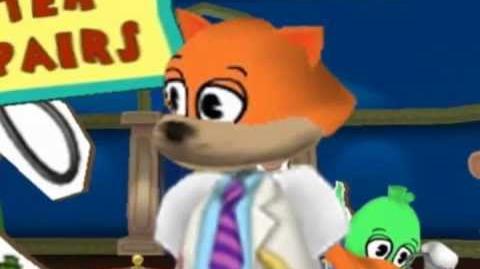 Hi Guys. Again I have been long gone, so sorry about that. I have been studying microbiology and genetics. That's why. Anyway, I haven't been on Toontown (game) for really long. So I have been watching videos. And I found this trailer from MadToontownReturns, a fairly popular Toontown video uploader. His last movie was
COG
, a movie that is about 5 toons in a cog building and one of them is a cog. This user is making a very new exciting movie. Based on the movie, Rise of the Planet of the Apes, this is basically the same thing except with doodles and toons. I have put the trailer up here. I am just telling because I was really excited. I have also seen a trailer of the Hunger Games. This is an off-topic blog, I guess. Just watch the trailer. I think it was good. Some parts have slightly bad parts. If you want like I said, delete the blog. This is just to show everyone.
The Epic Toon - The Talk of the Town! 18:51, April 14, 2012 (UTC)
Ad blocker interference detected!
Wikia is a free-to-use site that makes money from advertising. We have a modified experience for viewers using ad blockers

Wikia is not accessible if you've made further modifications. Remove the custom ad blocker rule(s) and the page will load as expected.