New fall accessories are here, including brand new backpacks - with some out-of-this world items to wear on your back!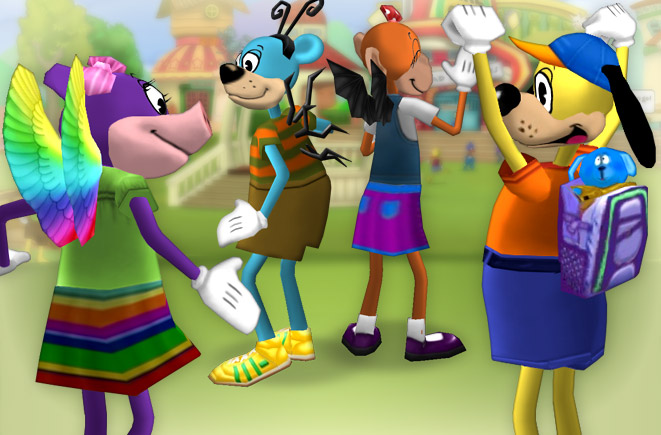 In addition to dragonfly wings, Toons can now also buzz around Toontown in bee wings, bat wings, and rainbow angel wings!
If some of these new backpacks sound perfect for costumes, it's no accident! Slip on the insect legs backpack to spook your friends… or if you're just feeling a little "buggy".
Whether you're a dog or a cat Toon, you're in luck! Cuddle up with a stuffed pet whenever you wear your dog or cat pet backpack.
Which backpack is YOUR favorite so far? Let us know!
Ad blocker interference detected!
Wikia is a free-to-use site that makes money from advertising. We have a modified experience for viewers using ad blockers

Wikia is not accessible if you've made further modifications. Remove the custom ad blocker rule(s) and the page will load as expected.