It's time for our Toontastic spring events - and that ol' sea horse Captain Melville starts it off with a splash!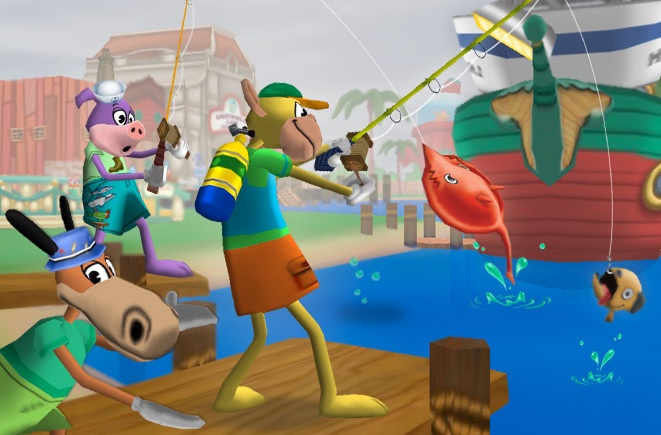 Melville challenges all Toons to enter his annual Fishing Tournament this weekend: Friday, April 26 - Monday, April 29.
Catch the most fish in a 24-hour period any day of the Tournament using one of the following fishing rods: twig, bamboo, wood, steel or gold. Any pond will do – including the one at your very own Estate.
The top 20 Toons who catch the most fish per rod - each day - win Melville's all-new Fishing Tournament prize. Read this Friday's Toon News... For the Amused inside Toontown to see this year's new prize!
ALL Toons are welcome to cast a line in this challenge. If you're not a Member, your twig fishing rod works too. Good luck, Toons!
Ad blocker interference detected!
Wikia is a free-to-use site that makes money from advertising. We have a modified experience for viewers using ad blockers

Wikia is not accessible if you've made further modifications. Remove the custom ad blocker rule(s) and the page will load as expected.