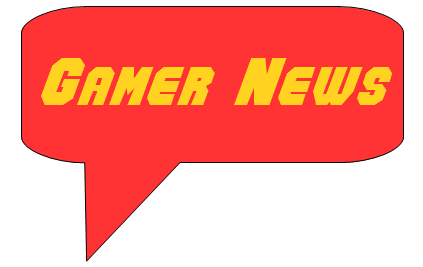 Last Edit Track
The last edit track until Summer has been decided and it is Cogs! It won by a longshot and is now back. You will continue to earn Cog Badges where you left off last time they were here. It starts tomorrow!
News Blogs Back!
That's right! The News Blogs are coming back in 1 week! They will be set up and you will be able to reserve your News Blogs April 23rd! Also coming with it will be a new section for just features seperated from Community. There will also be another new feature starting with News Blogs so now 2 features will be going at once.
New Feature: Any Ideas
This new feature coming with News Blogs is a feature to make features! To all regular users who can't make new features this is your opportunity to make this wiki better! Submit your idea for a new feature and I will try to make it happen! Coming April 23rd.
New Project: Cog Profiling
I am starting a new project about the cog pages that you'll find out about when it starts. I've been getting it ready for a while and I know the wiki will benefit from it.

Are you excited about all the new projects and features coming April 23rd?
That is all for this issue of Gamer News.
Ad blocker interference detected!
Wikia is a free-to-use site that makes money from advertising. We have a modified experience for viewers using ad blockers

Wikia is not accessible if you've made further modifications. Remove the custom ad blocker rule(s) and the page will load as expected.