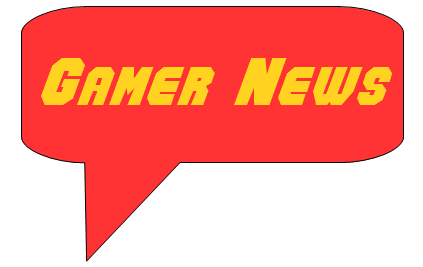 Q Games Main
My gaming site, Q Games Main, is going to be closing for a little while because of work on a new 3d game off of my Q Games Main series Saving Ghalc! I will be making a big game with missions that will lead you to the secrets of Ancient Ghalc. If you beat the game Ghalc will be saved! Q Games is scheduled to be re-released immediately after Saving Ghalc: The Alien's Rule. Cancelled.
Q Funnies TV
I also now have another site called Q Funnies TV that has funny videos from Youtube. It is also where I'm going to air my new cartoons! More info coming soon.
More Buttons!?
Lately I've been seeing a lot of buttons in the drop-down edit menus that shouldn't be there. Like 3 History buttons. I really have no idea why they're there but it definetly needs to be fixed. And it will. I just don't know what mediawiki pages have what. It can get pretty complicated. I don't have as good skills in coding as I do in projects and simple page coding.
Hell: The Sequel
Eminem and Royce Da 5'9 have just released their first EP and omg I'm telling you its the BEST MUSIC EVER!!! This stuff is gonna go down in hostory. If you like hip hop you gotta listen to it. The only one I don't like is I'm On Everything.
Summer Celebration
The Summer Celebration was a sort of success. People didn't get involved as much as some of the earlier ones but it was still fun. The wiki is now back to normal and the next celebration is this August.
New Editing Interface
The new wikia Editing Mode is here. Rich Text Editor has been replaced with something I'm codenaming RTE2. So far I love it, it's easier to use, see, and work with. So I say Thank You, Wikia!
Features Closing
This 4th of July I will be closing all my unused features. And coming with that close will be the big return of EDIT TRACKS!!! It has been delayed because I've been planning more things to go with it. Edit Tracks 2.0 will be here soon and I will constantly be adding more with it.
Another of GamerPerson's Legendary Wiki-Wide Projects
By now I have done so many huge projects that are wiki-wide and affect 100s of pages. Well now I have another scheduled. Right after Project:Music and Project:Cog Profiling are both done I will have another Wiki-Wide Project right after that I will announced soon.
That is all for this issue of Gamer News
Ad blocker interference detected!
Wikia is a free-to-use site that makes money from advertising. We have a modified experience for viewers using ad blockers

Wikia is not accessible if you've made further modifications. Remove the custom ad blocker rule(s) and the page will load as expected.