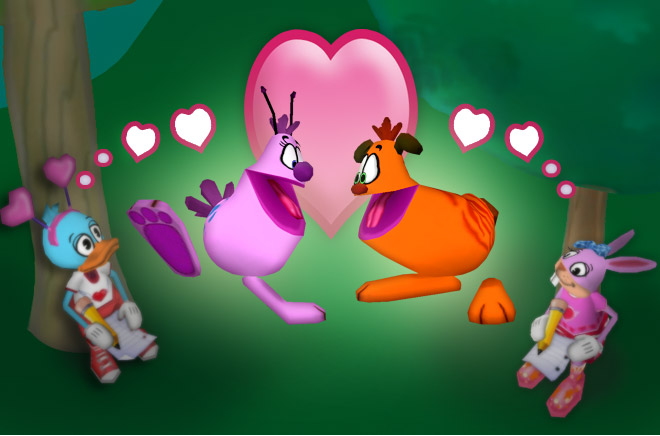 January is zippin' right by, and ValenToon's Day is not far off! I've been working on a little ValenToon of my own, to celebrate what I love about Toontown:
A Doodle named Otto to feed and to scratch, A well-aimed gag to turn those Cogs into scrap. Toontown is Toontastic – I love every Street. The best part is all the fun new Toons I get to meet!

Have a lovely ValenToon you'd like to send out to the rest of Toontown? Send it in by replying to this Blog post in the Comment field below.

We'll accept ValenToons through this Blog post from today until Wednesday, February 1st. Your ValenToon should be 4 lines max, original, and about something you love in Toontown.

We'll present the Top 20 ValenToons in "Toon News... For the Amused" on February 14th!
Ad blocker interference detected!
Wikia is a free-to-use site that makes money from advertising. We have a modified experience for viewers using ad blockers

Wikia is not accessible if you've made further modifications. Remove the custom ad blocker rule(s) and the page will load as expected.