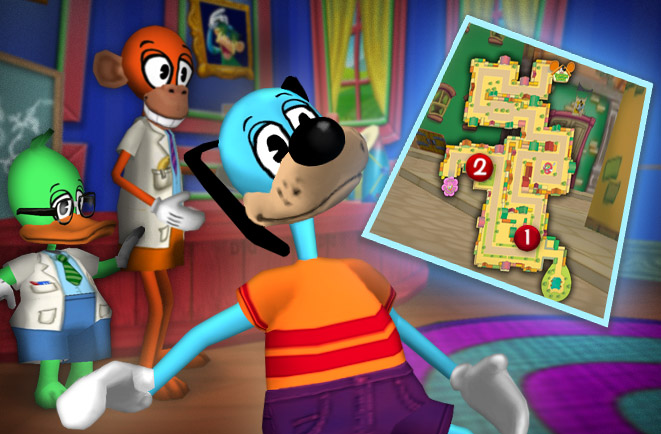 How are you liking new Street M.A.P.S.?

Every Toon can use Street M.A.P.S. - just remember to be in a Street!

To try out M.A.P.S., just go to any Street in Toontown, and click the little Map just above your Shticker Book. Or press the "Alt" key on your keyboard.
Hopefully you're finding these Toontastic M.A.P.S. to be most helpful – especially when it comes to tracking certain Cogs on specific Streets, and knocking out those ToonTasks!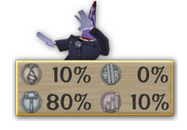 Let the Toon Scientists know what YOU think...
Ad blocker interference detected!
Wikia is a free-to-use site that makes money from advertising. We have a modified experience for viewers using ad blockers

Wikia is not accessible if you've made further modifications. Remove the custom ad blocker rule(s) and the page will load as expected.