A New Toon Year always brings new Toons to town, so the Toon Council proudly proclaims "Help A Toon Week" this January 8 to January 16!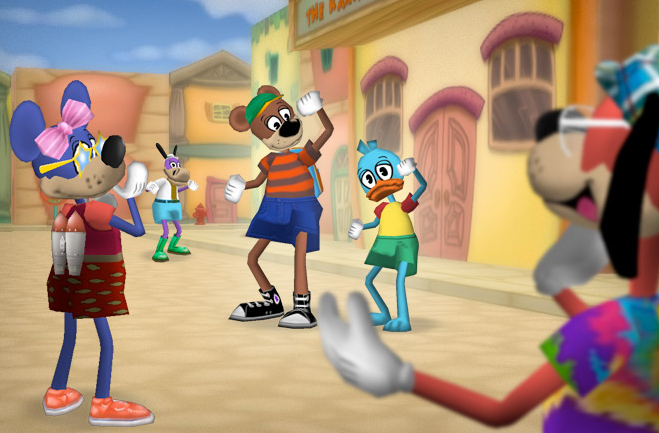 This special week is dedicated to helping our new, lower Laff Toons everywhere. Whether it's helping to complete a tricky ToonTask, or mentoring less-experienced Toons on the fine art of a kookily choreographed Cog battle, it's always Toontastic to lend a hand!

Our famous salute "Toons of the World Unite!" means newer and experienced Toons always stand ready to come together... to have fun, and bust some cranky Cogs too. After all, the new Toon you help today might just save YOU with a well-timed Toon-Up some day!
Have a Toontastic story of helping or being helped by another friendly Toon? Let us know!
Ad blocker interference detected!
Wikia is a free-to-use site that makes money from advertising. We have a modified experience for viewers using ad blockers

Wikia is not accessible if you've made further modifications. Remove the custom ad blocker rule(s) and the page will load as expected.