This CATastrophic Friday the 13th is having purrfectly weird effects on the Silly Meter...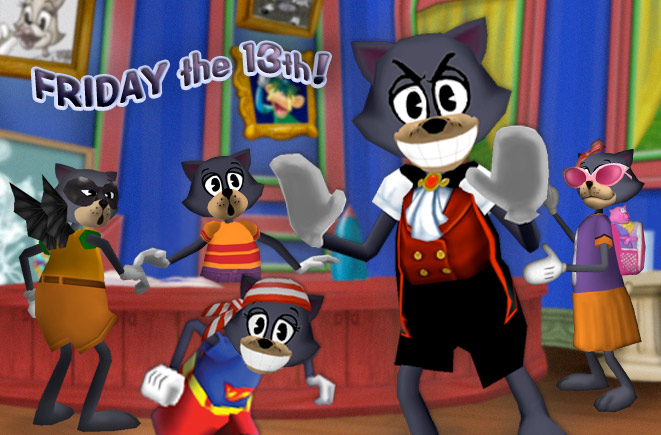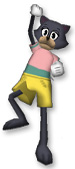 Every Toon who jumps into Toontown this Friday, September 13th is
*poof*
a BLACK CAT all day long!
(ulp - even Flippy!)
With the Silly Meter on the blink, there's no telling what size or shape black cat you will be – just jump in and test your luck this Friday the 13th to see!
Don't miss meowt – head into Toontown this Friday the 13th for a black cat blast of craziness!
Ad blocker interference detected!
Wikia is a free-to-use site that makes money from advertising. We have a modified experience for viewers using ad blockers

Wikia is not accessible if you've made further modifications. Remove the custom ad blocker rule(s) and the page will load as expected.