Thanks to all Toons for making this one of our most ridiculously silly spring holidays ever!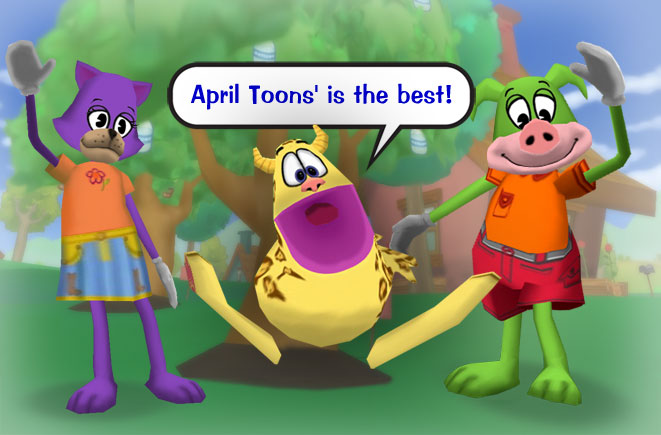 We hope everyone had a Toontastic time! Who knew Toons could jump so high, or that Doodles had so much to say?
And now that Mickey, Donald, Minnie, Daisy, Goofy and Pluto are all back where they belong, we can take a second to look back on all the fun!
What silly things did YOU do this April Toons' Week?
Ad blocker interference detected!
Wikia is a free-to-use site that makes money from advertising. We have a modified experience for viewers using ad blockers

Wikia is not accessible if you've made further modifications. Remove the custom ad blocker rule(s) and the page will load as expected.