You asked for it and it's coming back – Jellybean Day!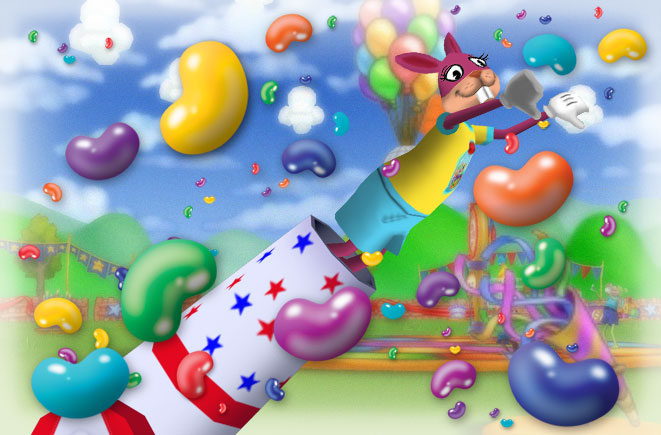 Toons can celebrate their beloved candy with double jellybean awards in Toon Parties all day long this Friday April 22!
You can find tips on hosting or attending a Toontastic Toon Party here.
I can't wait to blast out of Party Cannons all day long! How are YOU celebrating Jellybean Day this Friday?
Ad blocker interference detected!
Wikia is a free-to-use site that makes money from advertising. We have a modified experience for viewers using ad blockers

Wikia is not accessible if you've made further modifications. Remove the custom ad blocker rule(s) and the page will load as expected.