You asked for it and we listened – just one day for Toons to celebrate their beloved jellybean was not enough. So the Toon Council has declared it…

Jellybean Week!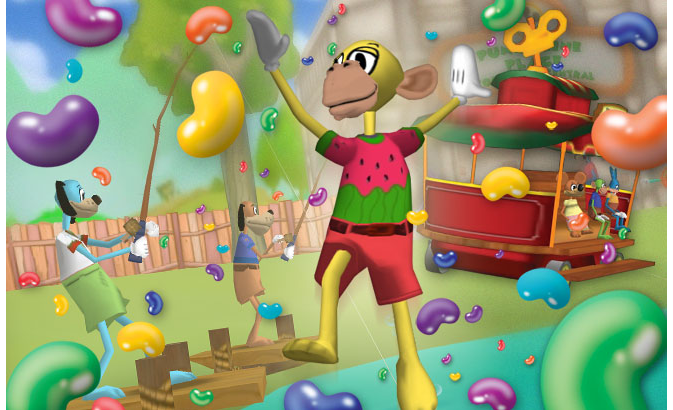 Starting tomorrow June 8 through June 14, Toons earn double jellybean awards in Toon Parties all week long.
And to really give Toons reason to celebrate, you'll also receive double jellybeans in Fishing and all Trolley Games too this week!
What are you waiting for? Get your Jellybean Shirt or Doodle shirt in this week's Cattlelog and have a blast!
You can find tips on hosting or attending a Toontastic Toon Party by clicking here.
Have a jolly Jellybean Week!
Ad blocker interference detected!
Wikia is a free-to-use site that makes money from advertising. We have a modified experience for viewers using ad blockers

Wikia is not accessible if you've made further modifications. Remove the custom ad blocker rule(s) and the page will load as expected.