The ToonCouncil thanks all Toons who competed in this past week's MiniGolf event!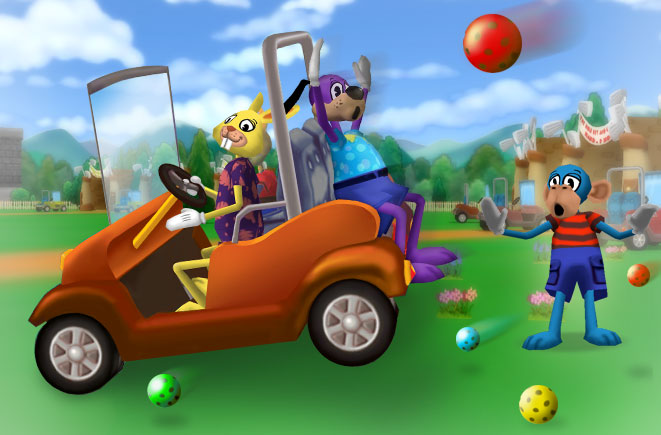 Lots of spectacularly skillful shots were made and many "holes-in-one" were sunk during the four-day Invitational. To "putt" it mildly, we're impressed!
Winners with the most "holes-in-one" will be posted in an upcoming In Game News, and the special Acorn Acres MiniGolf shirt prize will be awarded at that same time.
So stay Tooned!
Ad blocker interference detected!
Wikia is a free-to-use site that makes money from advertising. We have a modified experience for viewers using ad blockers

Wikia is not accessible if you've made further modifications. Remove the custom ad blocker rule(s) and the page will load as expected.