Toons enjoyed a full month of Acorn Acres Invitational, Melville's Fishing Tournament and the Grand Prix Weekend. Then Toons rejoiced for a whole week earning jellybeans by the truckloads. Needless to say, the Cogs are NOT pleased.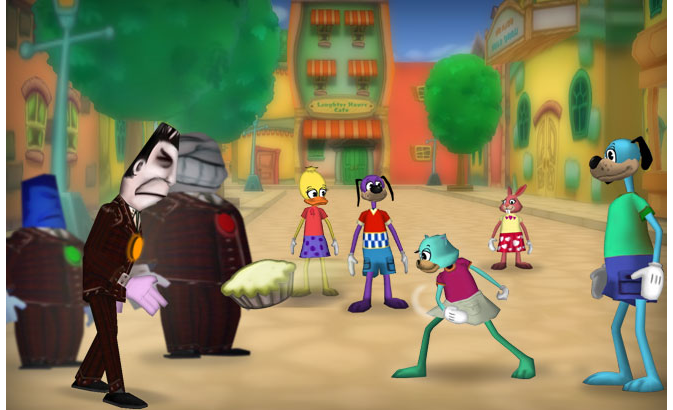 So why don't we give them something to really be sad about? Before those dastardly Cogs can cook up any new invasions into Toontown, let's take the battle to them first!
Defeat as many Cogs as you can this weekend, from Friday, June 24 through Monday, June 27.
It doesn't matter what types of Cogs you battle – in the streets or in Cog Buildings – just bust those awful robots to pieces!
The top 50 Toons who defeat the most Cogs each day of the four-day long weekend will win a smashing Most Cogs Defeated shirt for their Toon.
The only question left is… are YOU Toon enough?
Ad blocker interference detected!
Wikia is a free-to-use site that makes money from advertising. We have a modified experience for viewers using ad blockers

Wikia is not accessible if you've made further modifications. Remove the custom ad blocker rule(s) and the page will load as expected.