Thank you to the many artistic Toons who entered our "Design a Toon Accessory" Contest!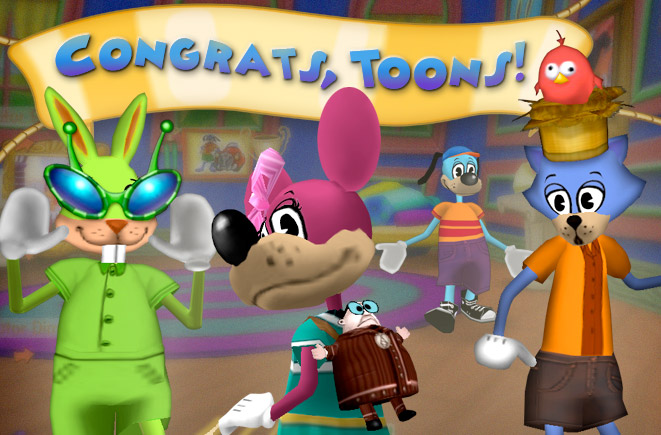 We received tons of fantastically creative designs – some silly, many marvelous – and with the help of Clarabelle and the Toontown Art Appreciation Society, we've chosen our winners!
Congratulations to our three Grand Prize winners!


Bird Hat by Brianna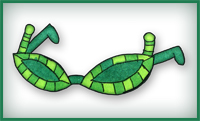 Alien Eyes by Alexandra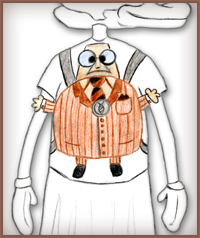 Cog Pack by Savanah
These three Grand Prize accessories have been brought to life in Toontown, and are available in Clarabelle's Cattlelog from now until December 31, 2011.
Toons Unite, and wear these three crafty creations designed by your own fellow Toons with pride!
How about the nine First Place winners, you ask?
To see who won First Place, and all the Toontastic prizes, hop into Toontown to read the new "Toon News… For the Amused" today!
See original blog post here.
Ad blocker interference detected!
Wikia is a free-to-use site that makes money from advertising. We have a modified experience for viewers using ad blockers

Wikia is not accessible if you've made further modifications. Remove the custom ad blocker rule(s) and the page will load as expected.